The questions on balcony inspections continue to come in in California and Adrian Adams of Davis-stirling.com continues to answer them on his weekly newsletter. The importance of doing balcony inspections is without dispute however confusion reigns for many.
We appreciate cooperating with Davis-Stirling.com and helping to bring this important information to the public.
BALCONY DRY ROT
REPAIRSQuestions continue to come in about balcony inspections. To understand the importance of inspections, we start with a small science lesson. -Adrian
QUESTION: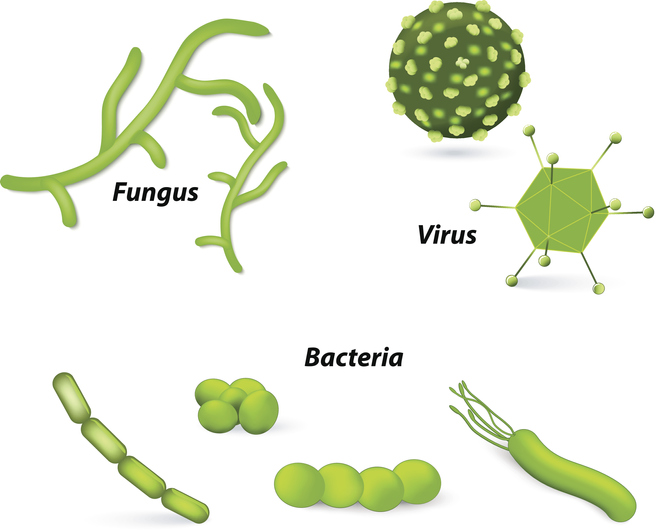 You keep referring to dry rot. What is it? Why do we have to inspect the waterproofing if it doesn't stop wood from rotting when it's dry?
ANSWER: The term "dry rot" is a…  Read the Rest by clicking here. https://arborescens.eocampaign.com/web-version?lc=a6c657f7-2409-11e9-a3c9-06b79b628af2&p=35924a2c-6eca-11eb-a3d0-06b4694bee2a&pt=campaign&t=1613311191&s=38043020ead20ad3c07e83a9510c76fb3709b6ea8afe1dae1461c5f6abdd6a69